Kartoon Circus (eng) Ao Vivo
Sem informação sobre a programação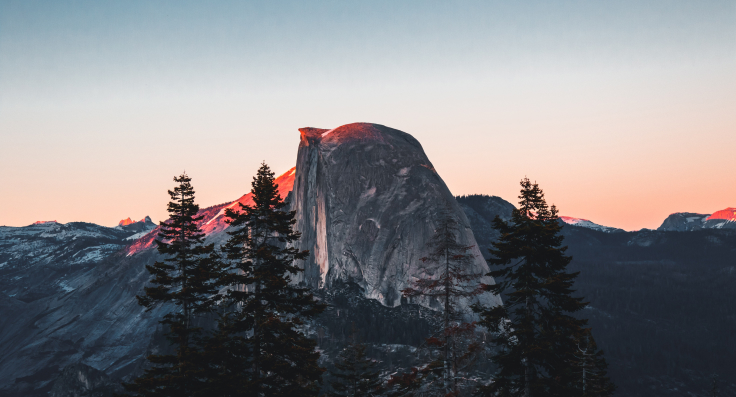 Infelizmente
este canal não foi disponibilizado para o seu país.
Descrição do canal: Kartoon Circus (eng)
An exclusive children's channel with classic cartoons such as Felix the Cat, Betty Boop and kid-oriented programs hosted by world-famous magician Dal Sanders and Clown Bupsey. Come along as Bupsey and Dal show you tricks in between programs.